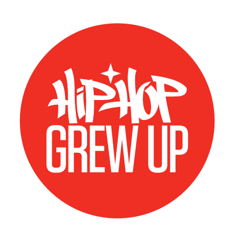 Back to Shop
El's Mirror Maximum Package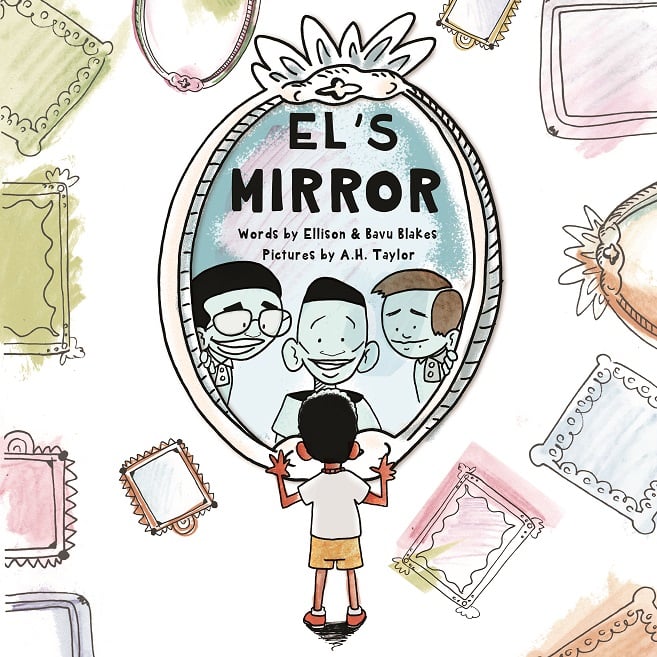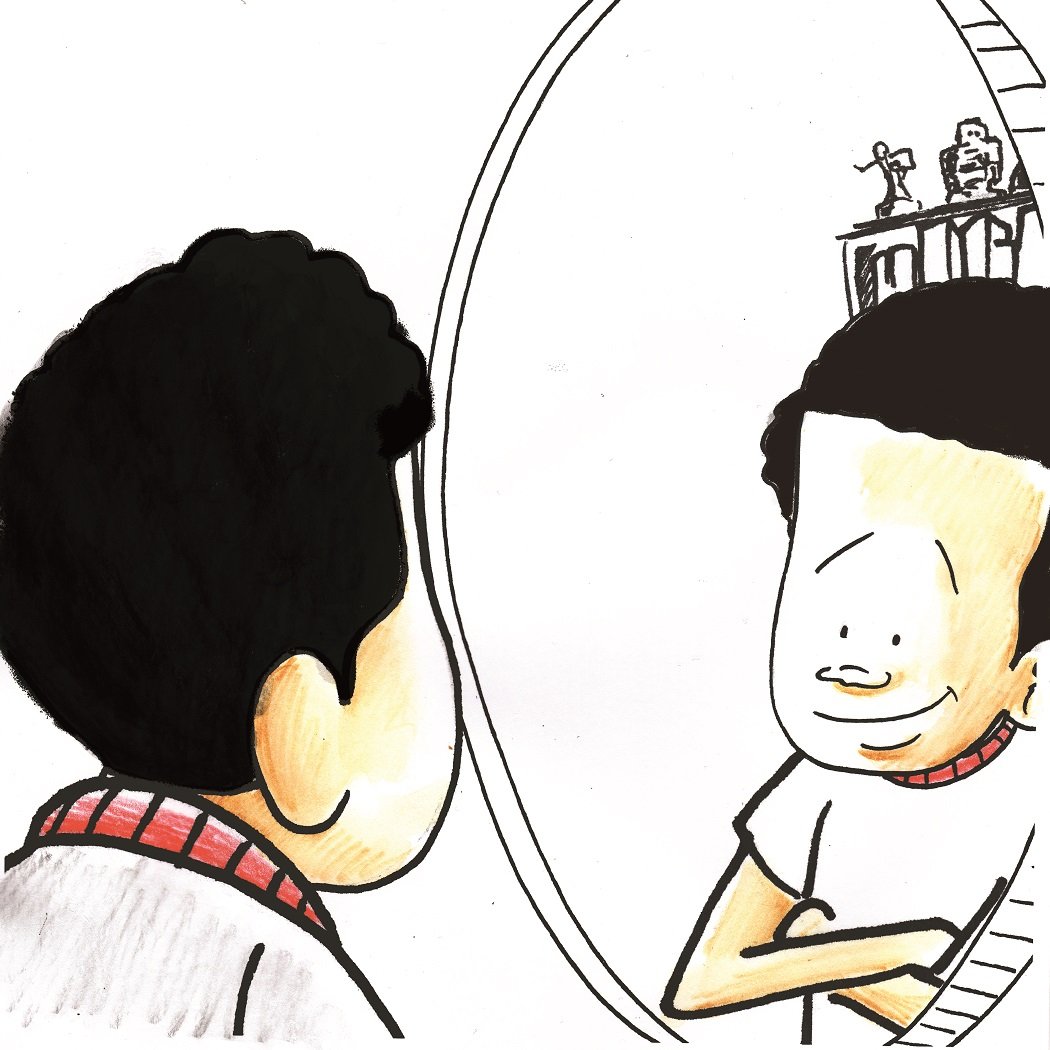 $

59.97
/ On sale
//Details and delivery dates to be determined (tbd) for Theme Song and Mini-course//
___story______
"When I look in the mirror, I see somebody who kind of looks like me…"
Young El starts kindergarten with high expectations for his school experience. Unexpected challenges force him to learn from other people's mistakes. El's family, and a few familiar faces, help him find his way. He even starts to understand the world by looking at himself.
You are welcome to this realistic journey through everyday children's stories where objects in the mirror are closer than they appear.
Welcome to El's Mirror, an upper elementary picture book and a reflective tool for families, parents, mentors, leaders, and educators of children. 
___details____
Cloud of Witnesses 14-inch square foldout poster; illustrated by Samax Amen, inspired by El's Mirror
El's Mirror Theme Song on 7-inch, 45 rpm, two-sided vinyl, (delivery date tbd)
El's Mirror 9.25-inch square hardback book + dust jacket cover (44 pages); words by Ellison & Bavu Blakes; Pictures by A.H. Taylor
Digital Bundle: El's Mirror Theme Song mp3 + Lyrics poster pdf + Exclusive Insight from illustrators of El's Mirror Book and Cloud of Witnesses Poster (A.H. Taylor and Samax Amen) + Exclusive Insight from writers of El's Mirror Theme Song (Chalie Boy, Jon Deas, Easy Lee, Queen Deelah, Reggie Coby)//
Physical Bundle: Autographed, framed, and matted Theme Song + Lion History magnet + Hip Hop Grew Up stickers
Lion History Mini-course: splendor of learning with the authors of El's Mirror!