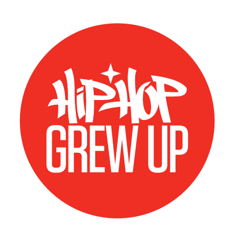 Back to Shop
Black Hip Hop 50 Tee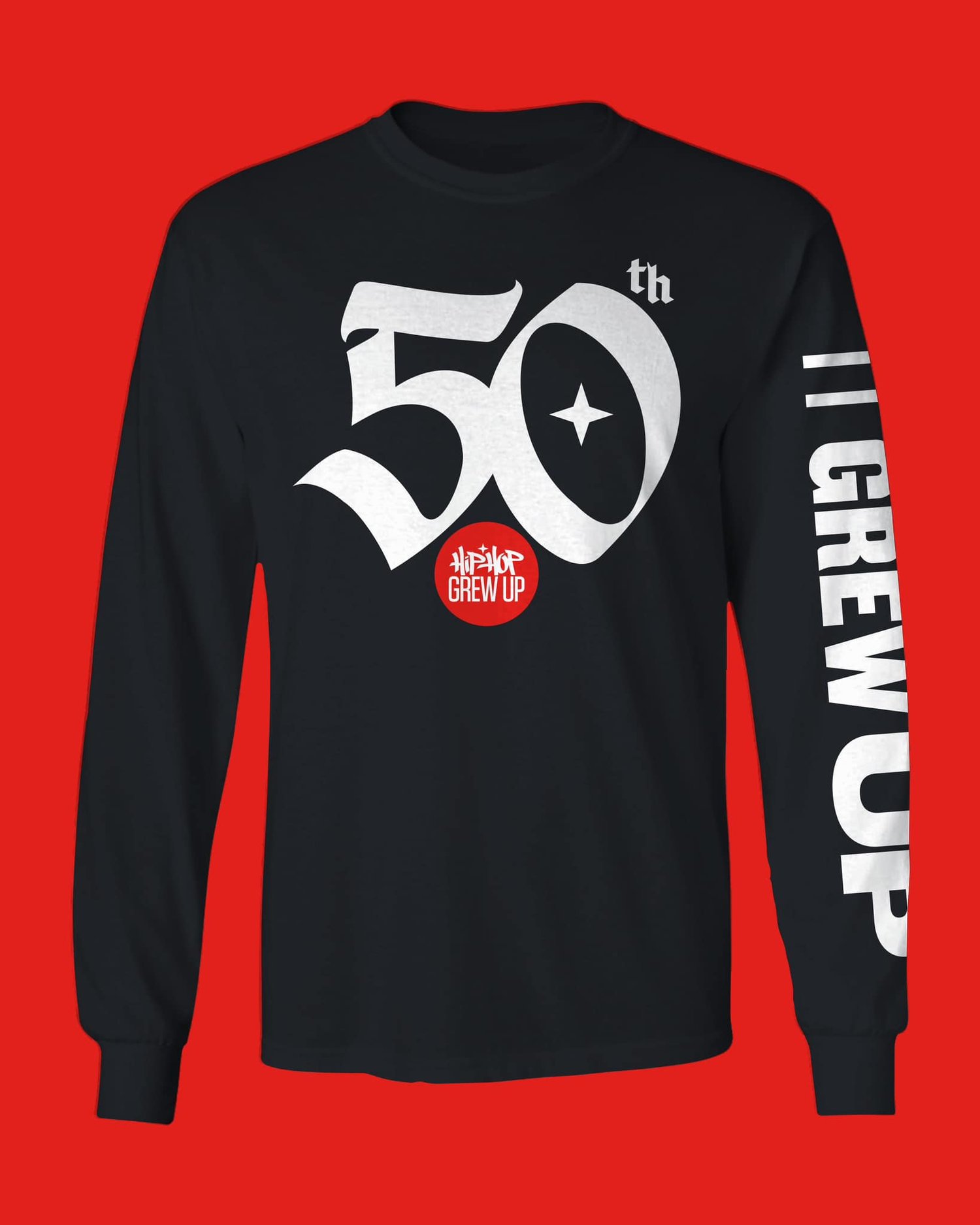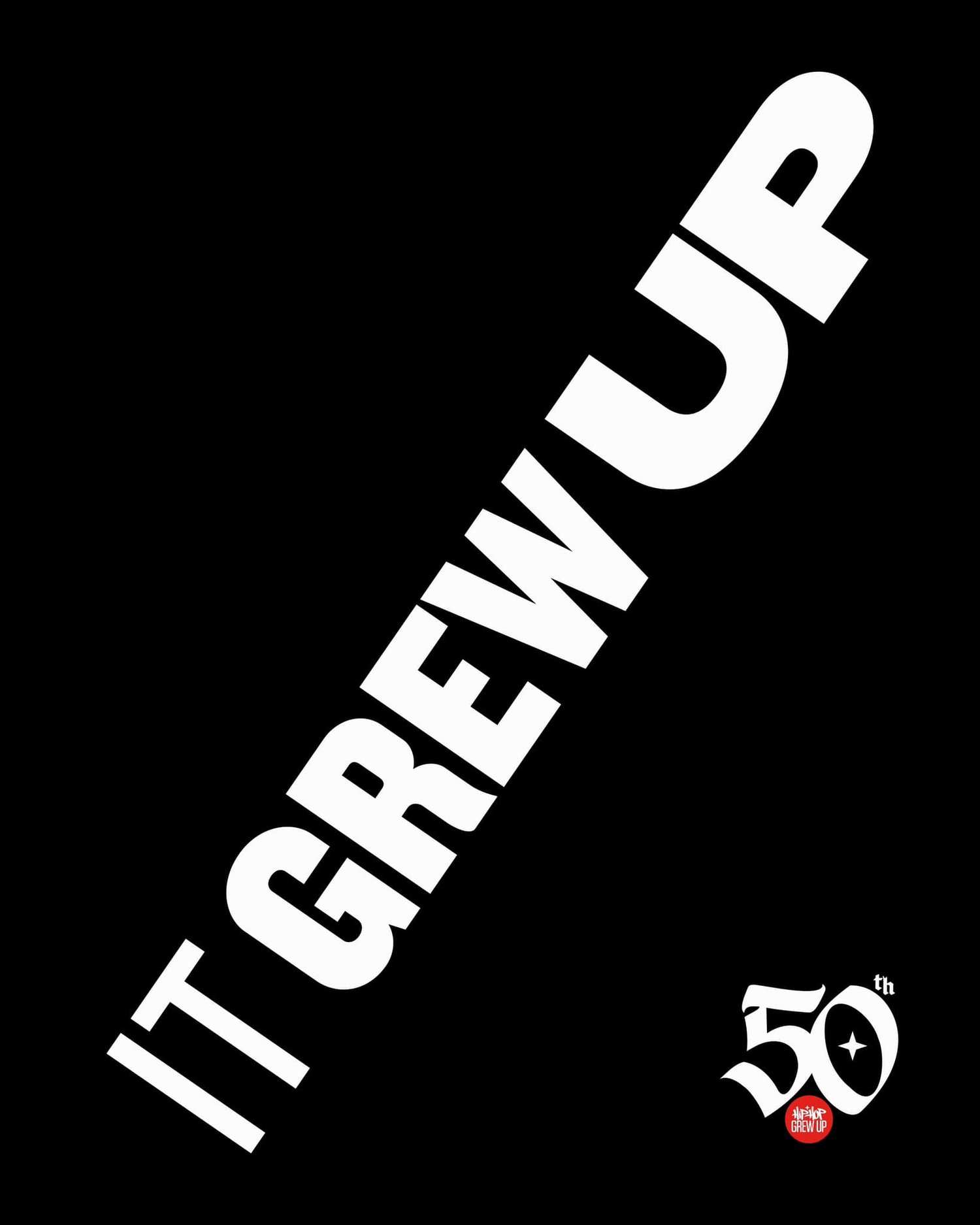 $

30.00 -

$

50.00
/ On sale
[Initial ship date: August 31, 2023, free shipping on all orders.]
For orders of 3 or more shirts, use code ITGREWUP at checkout to receive 33 1/3% off your order.
Long-sleeved midweight cotton tee; "It Grew UP" along left sleeve as pictured.
Designed by thee Bobby Dixon for Kollective Fusion.
In Bobby's words: "50 years ago today a back-to-school basement party came to be known as the birth of a culture. For me and my friends this Hip Hop culture defined our generation. It has shaped my path as an artist and designer in ways that no school has ever done. And for that I'm forever grateful."