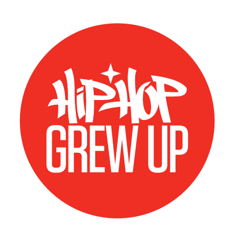 Back to Shop
Black camo hoodie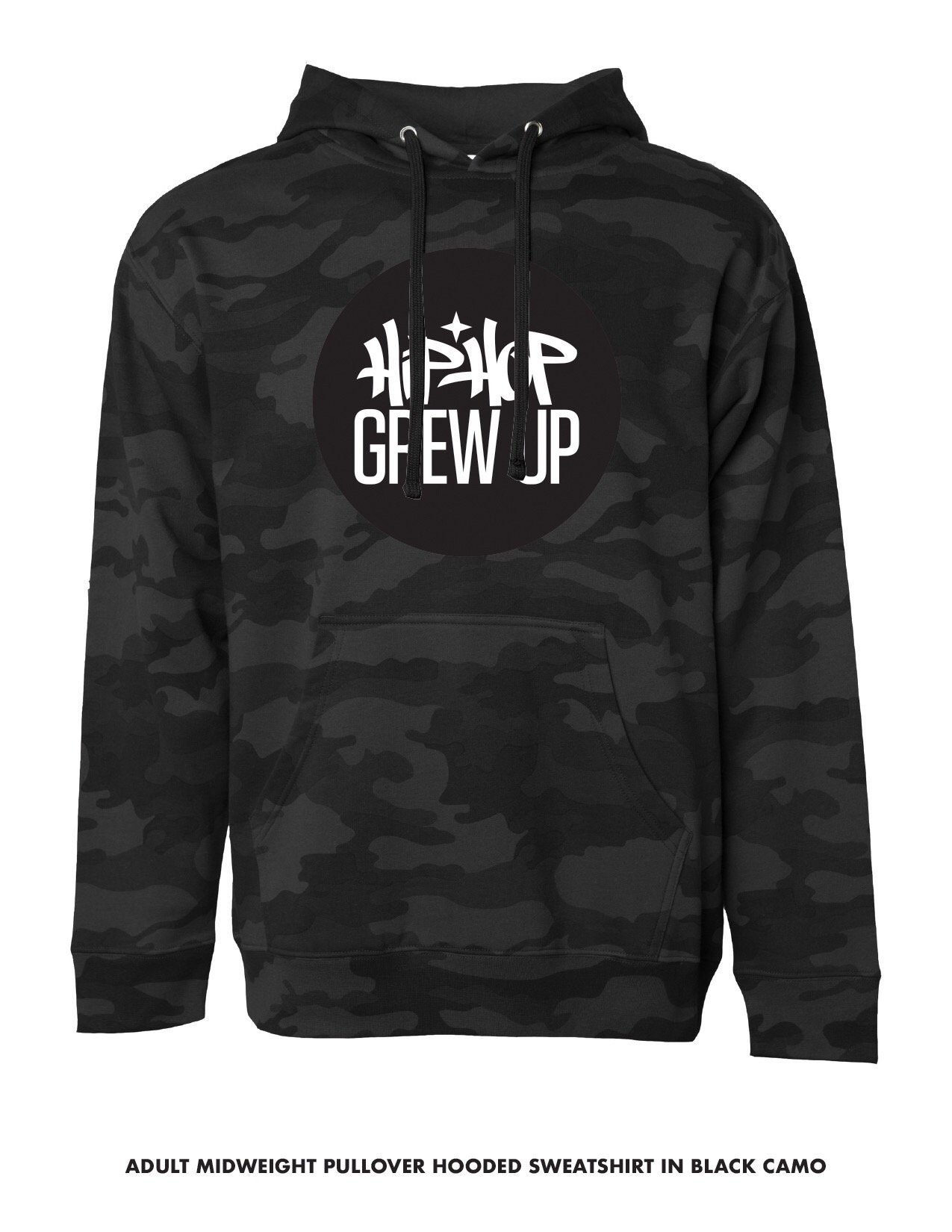 $

75.00
An exclusive remix of the elusive and coveted forest camo joint. Ships by January 2021.
Limited edition adult midweight HipHopGrewUp hoodie is created in batches of 50 or more. Next shipment date is no later than 2/21/2021.
Manufactured by Independent Trading Co. Logo by BDix for Klctve Fusion. Screenprinting by Industry Print Shop in Austin, TX, USA.